Wholesale - Farriers
To gain access to wholesale pricing and purchasing online, your account must first be approved.
Please fill out the "Sales Agreement Form" below.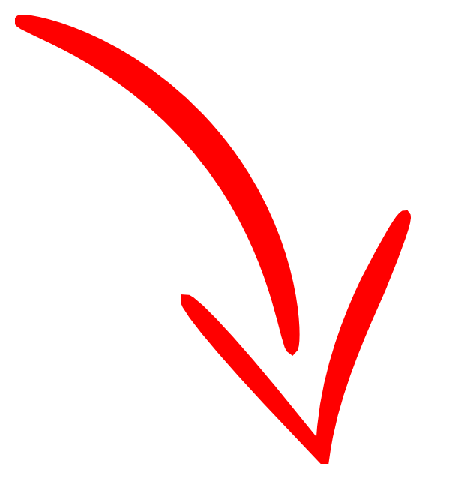 You will be contacted vie email about your account status.
We're sorry that wholesale pricing cannot be combined with coupons or other discounts.
If you have any questions please contact us at [email protected].
Good Horse Products is committed to giving the fairest prices to our wholesalers and Farriers!
There are no products listed under this category.